About the AVC Charity Foundation
Established in 2008 by Andrey Cheglakov, Russian scientist, businessman and art collector, the primary mission of The AVC Charity Foundation for the Support of Cultural Programs is the promotion of modern art, supporting young gifted people and the wide dissemination of cultural knowledge in Russia and abroad.
As a player in the open world of today's cultural diversity, Andrey Cheglakov's Foundation provides not only financial support to qualifying artists and programs but initiates its own art, music and publishing projects, in which distinguished artists are invited to participate.
About the Founder of the AVC Charity Foundation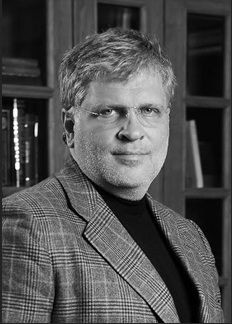 After graduating from Lomonosov Moscow State University, mathematician, businessman and art collector, Andrey Cheglakov obtained a PhD in economics. In the early 1990s he first created and then brought Dendy to the market, becoming at the time the most popular Russian video game console. In 2002 he received a State Award for Science and Technology.
Andrey Cheglakov supports art and artists as his personal contribution to sustaining universal cultural values. Throughout his life he has been deeply interested in painting and music, making many friends among distinguished artists and musicians, among whom are Denis Matsuev, Yuri Temirkanov, Valery Gergiev and Vladimir Spivakov. In one of his interviews he states that, "An artist creates and adds value to society, not cost. 'Costs' are created by businessmen. Art enables the perception of higher aesthetic and spiritual values: Artists seek to improve the quality of life without adding to its expense. That is why we cannot do without the values that art creates."