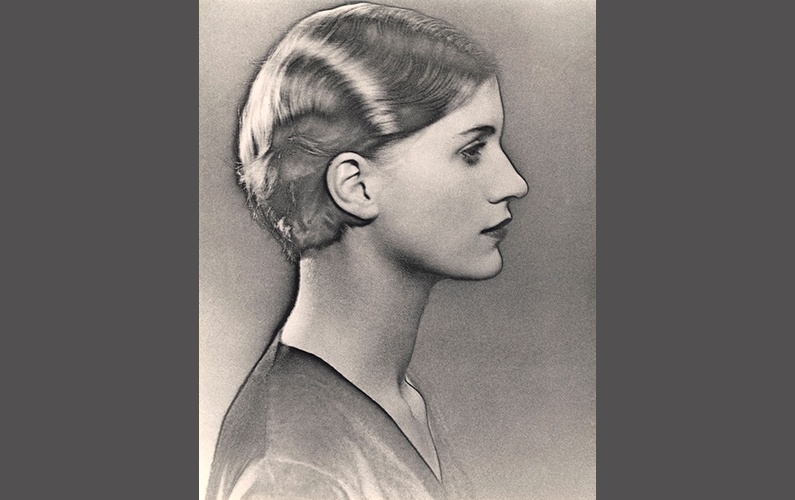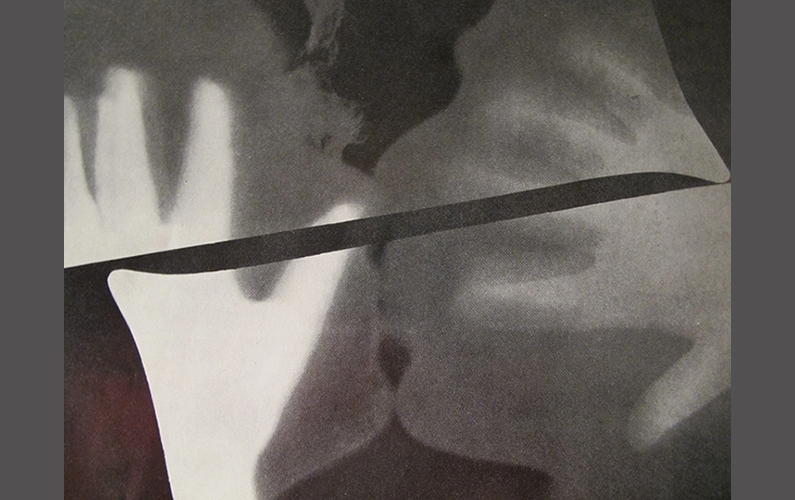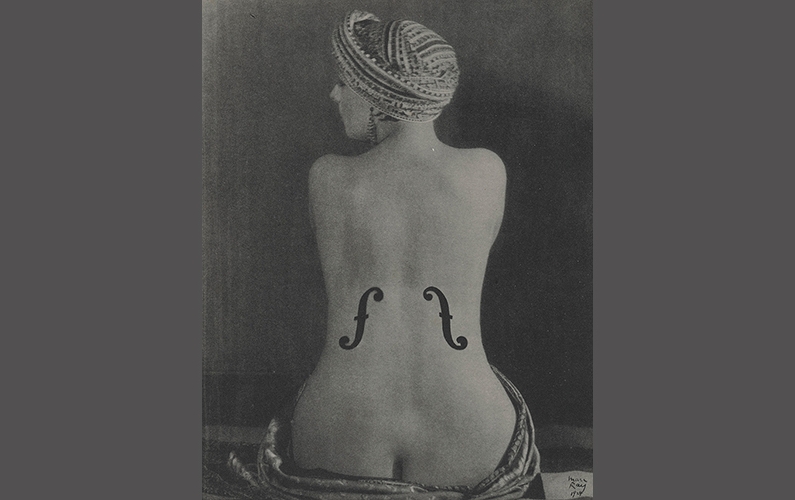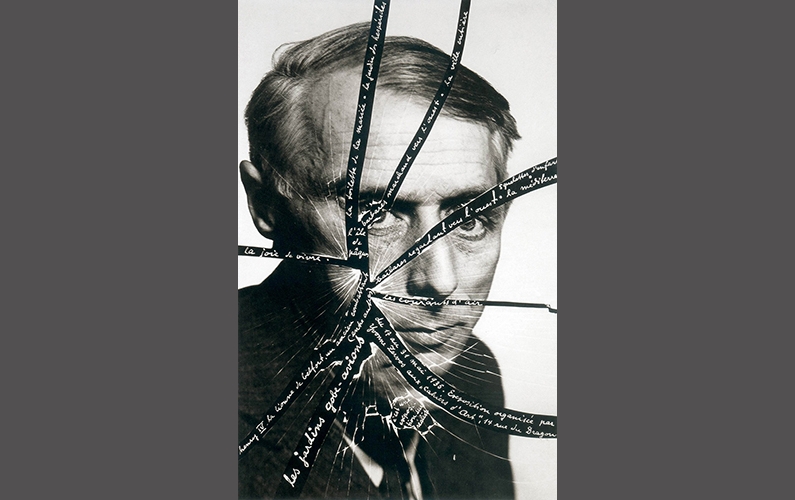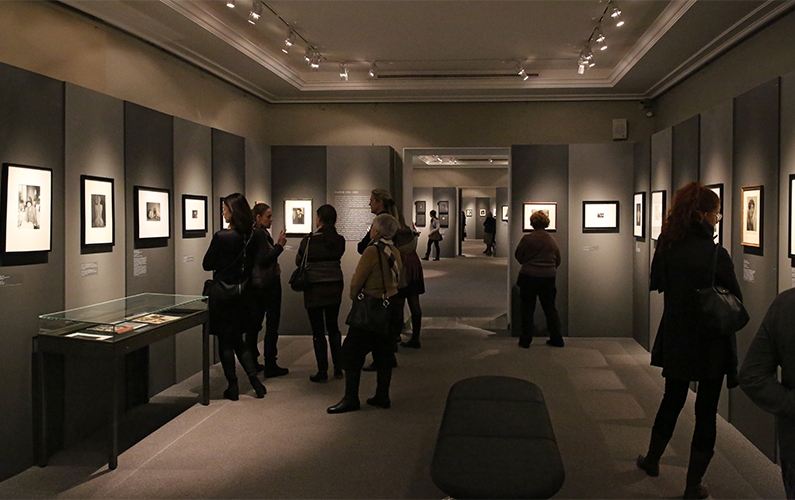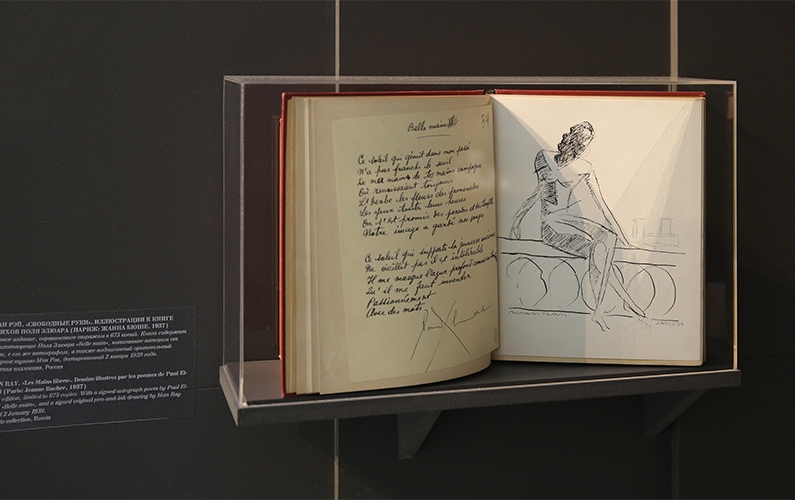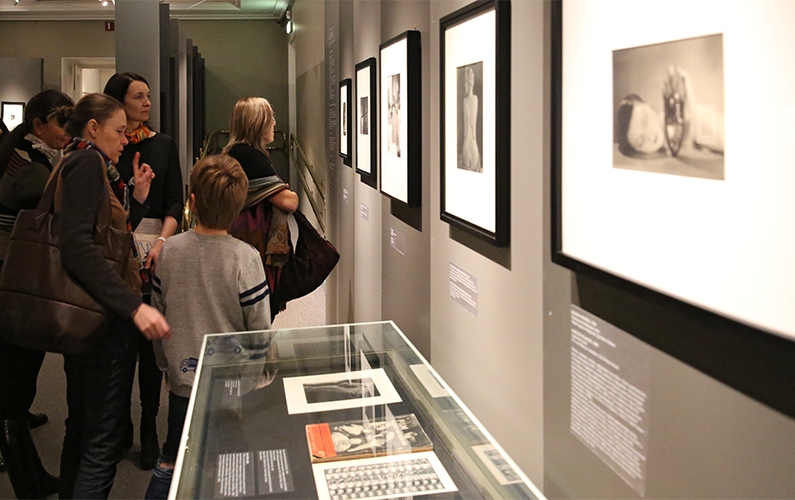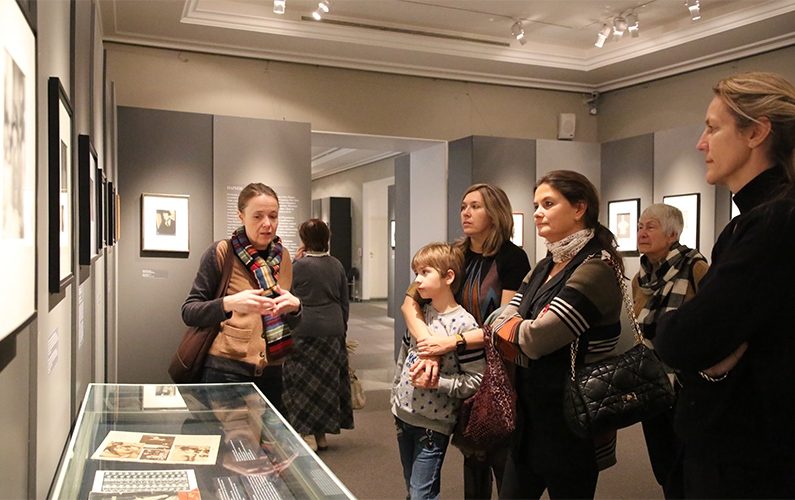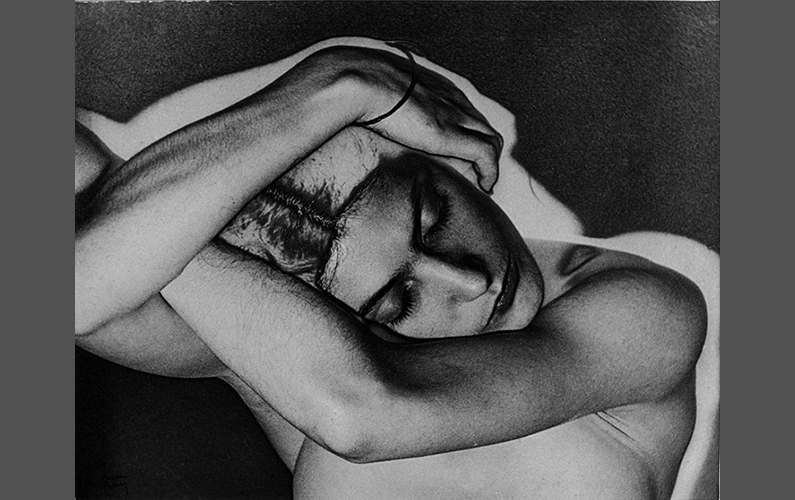 The Pushkin State Museum of Fine Arts' retrospective exhibition of photographer and painter Man Ray (1890–1976), shows in graphic detail how the artist's creative influence became a vanguard of 20th century art, from Dadaism through surrealism to abstract art and commercial photography.
The exhibition displayed works from his three main periods: 'New York', 'Paris' and 'Hollywood', featuring more than a hundred photographs on loan from the National Portrait Gallery and the Victoria and Albert Museum (London), the Centre Georges Pompidou (Paris), the Israel Museum (Jerusalem), the Man Ray Trust (New York) as well as from private collections.
Sponsored by The AVC Charity Foundation.
Press release (in Russian)
Department of Private Collections, The Pushkin State Museum of Fine Arts
Moscow, Russia
Curator: Olga Averyanova